You are the author and expert of your own life experience.
As a deeply relational human, my goal as a therapist is to create a safe, non-judgmental, and non-pathologizing environment to support you in telling your story and working through the process of positive change. I strive to engage collaboratively, and compassionately with all of my clients throughout the therapeutic journey. My work is grounded in practices that stem from humanistic and person-centered philosophies, yet I find great value in taking an integrative approach and utilizing a diverse set of therapeutic frameworks in order to meet each client's needs in a shared effort so that you may grow psychologically and emotionally.
My role is to support you in creating your own comprehensive understanding of self, while exploring personal truths, identifying personal strengths, and assisting with understanding as to how sociopolitical and cultural factors impact the shaping of our lives, self-concept, values, and worldview.
Individual Therapy: Wherever you are in life's ever-changing journey, it's likely you are finding a need to work through difficulties and challenges. We will work together in a joint process to identify goals and find ways to inspire change to improve your quality of life. Through this process, we will work to overcome the obstacles that are in the way of your ideal wellness, and create more positive feelings that will assist you in moving forward through difficult situations by increasing your own self-awareness, making healthier decisions and achieving your goals.
Relational/Couples Therapy: Whatever the stage of your relationship, I will work with you and your partner(s) in identifying what interactions and communication patterns may be negatively impacting the friendship, intimacy, and connection within your relationship, and work through any conflict you may be experiencing. We will work together to navigate healing, make repair, enhance connection and explore how to fulfill needs, build trust, and create stronger bonds.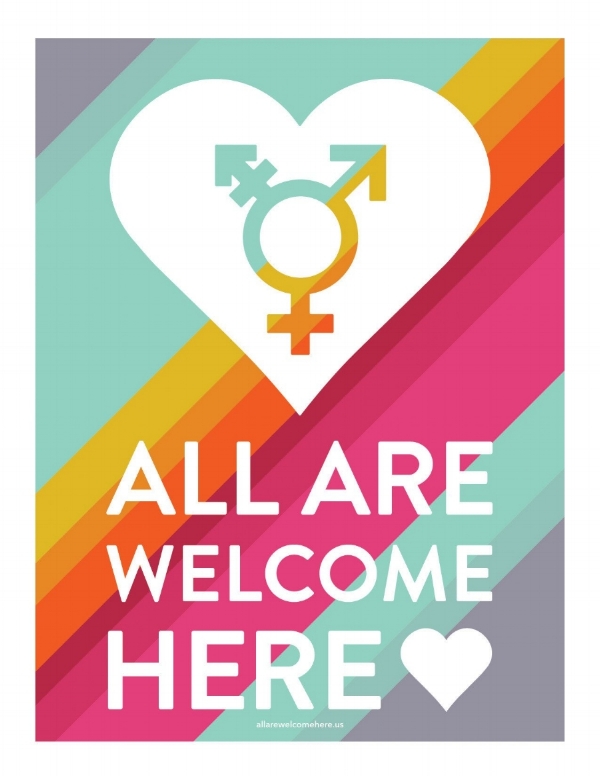 My therapy practice is safe and welcoming to everyone.
I am a fat-positive/body-positive provider.
I am BIPOC, LGBTQIA+, non-binary, and poly/kink friendly, affirming, and inclusive.
My therapy is secular and non-religious.
Focused areas of concern that I treat:
Body Image: I especially enjoy working with clients in cultivating body appreciation, and finding new ways to care for self on a deeper and more intimate level. We live in a society that floods us with negative messages as to how our bodies are wrong. I work with clients to decrease shame and guilt around the body, and to find safety and acceptance in taking up the personal space you have the right to comfortably occupy.

Disordered Eating/Food Relationships: I utilize the principles of Intuitive Eating and work from a Health at Every Size (HAES®) approach to provide you with support in finding peace with your body and with food. I strive to encourage you to trust your body and listen to hunger and fullness cues and assist you in rediscovering joy and satisfaction through celebrating body diversity, and rejecting diet culture, sizeism, and the "thin ideal."

Self-Esteem/Self-Confidence: Your overall sense of self-worth and value is vital to a positive life experience. Low self-esteem can negatively affect your life and manifest itself in many different ways. My goal is to assist you in feeling less critical of yourself by helping you to develop tools that increase your feelings of self-esteem and inner confidence.

Personal Growth: I work with clients to increase awareness through processing life experiences that gives and allows space to finding connection between the mental, emotional, and physical self to reveal your own personal growth potential, and put it into practice.

Adjustments/Life Transitions: Life is full of both expected and unexpected transitions, and change can be challenging, exciting, puzzling, and/or scary. My goal is to assist you in exploring situations that are causing discomfort and process the experience(s) to find comfort, relief, and/or contentment in moving forward.

Grief/Loss: Grief and loss can come in many forms, due to many situations, both expected and unexpected. I work to help educate my clients around the different stages of grief and loss, and assist you in identifying your own unique experiences, where you are at with coping, processing each emotion/feeling that is encountered, and find healing.